Well, hello there! I'm actually in the middle of working on a bigger translation project *winks at
shinobu_kujo
Achie-chan =D* but, wow, I actually finished this one first instead of working on that other one. Me the procrastinator, argh *hits self* XD
But this new song was really captivating, and all these cheer-me-up words sang by our Kansai boys *sniffs* really lifted my spirits up, so I wanted every Eighter to be able to know the meaning of this song as well. "Omoidama" is actually the theme song for the Koshien High School Baseball Championship in Japan, and within the song, motivational phrases apparently from submissions of Japanese high school students around Japan were incorporated.
Let me just say this first: I had difficulty translating the title. The katakana オモイダマ (and not kanji) was used so that the listener could freely interpret the meaning of the title. Personally, I wanted to leave the title untranslated as it is, because I could come up with lots of meanings for it for my own satisfaction, but of course I needed to put it into words along the lines of the song, so I translated the word literally as "Ball of Feelings" (omoi = thoughts/feelings/emotions; tama = small ball e.g. baseball), so as to be connected with the baseball theme. On the other hand, "tama" could also mean "spirit/soul". I read somewhere that the title could be derived from the Japanese belief in the "Power of Words" (
kotodama;
"one's words can influence anything"), believing that the thoughts and feelings of those high school students who contributed have this "power" or influence. Thus, Omoidama = "Power of Feelings". (This sounds better as a title, huh?) Moving on!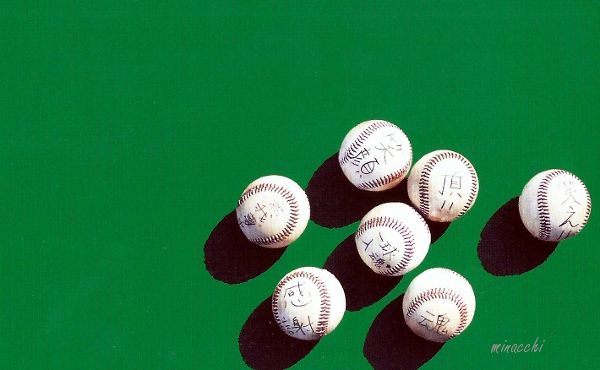 Kanji Lyrics, Romaji Lyrics, English Translation, Color-Coding by:
minacchi
(
Omoidama ima sora e kakenobotta...
Collapse
)
mood:
optimistic
music: kanjani8 ~ omoidama